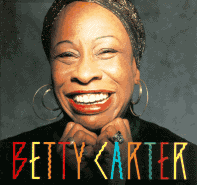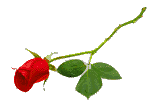 May 16, 1930 - September 26, 1998
You will be missed. Your music is with us forever.
"After me, there are no more jazz singers. What I mean is that there's nobody scaring me to death. No young woman is giving me any trouble when it comes to singing jazz. I'm not even worried about it and that's a shame. It's sad there's nobody stepping on my heels so I can look back and say, 'I better get myself together because this little girl is singing her thing off!' They're all doing what everybody else is doing, and as I'm not doing what everybody else is doing I'm not even worried. It's a crime that no little singer is socking it back to me in my own field. To keep it going, to keep it alive, because I'm not going to live forever, I'm going to die eventually and I don't want it to die with me. I want it to live on."
-Betty Carter to Art Taylor
Jazz Singers