FRANK SINATRA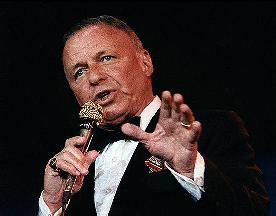 "I wish that one of these days somebody would learn to do [my art] so it doesn't die where it is."
-Frank Sinatra to Walter Cronkite

"Luck is fine, and you have to have luck to get the opportunity.
But after that, you've got to have talent and know how to use it."
- Sinatra

Blue-Eyes.com

Federal Bureau of Investigation Sinatra files

Frank Sinatra pictures

Frank Sinatra-Through The Lens Of Jazz
by Bret Primack, JazzTimes Magazine



Is Sinatra Finished?

Jazz Spotlight On Sinatra

Sinatra Album Covers

SINATRA.COM | The Official Frank Sinatra Website

Sinatra Family

Songs by Sinatra

Spirit of Sinatra

Tips on Popular Singing by Frank Sinatra

Todd Peach's Frank Sinatra Lyrics Page

Why Sinatra Matters by Pete Hamill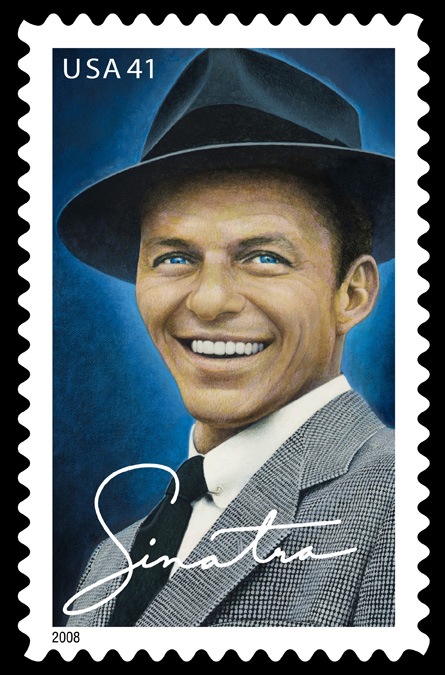 back to Jazz Singers home page
Copyright © 2011 JAZZSINGERS.COM. All rights reserved.